Cryptocurrencies have expanded in their use cases and have relevance in different industries, including entertainment, fashion, and sports. The sporting world seemed to have embraced crypto the most and has found a unique way to merge the crypto sector into their world.
Fan tokens are simply cryptocurrencies that give their owners access to a wide range of fan-related membership benefits. Some of these benefits include
voting on club decisions,
prizes,
item designs,
exclusive experiences.
The sporting world is all about a sense of ownership, and these tokens offer fans a chance to have a slice of their favorite team. So, fan tokens come in handy for sports clubs, music fan clubs, and other groups, which can leverage them to coordinate events, choose club officers, and do a lot more.
Fan tokens are totally "fungible," or interchangeable, unlike NFTs. As a result, fans can exchange these tokens like regular fiat cash to buy items like VIP experiences, club merchandise, etc. Fan tokens also contribute significantly to strengthening a club's community. So, fans usually cling to these tokens during high-performing moments.
These tokens work differently from the likes of Bitcoin or Ethereum. They receive their value based on participation. For example, Argentina's fan token saw an increase in value during the World Cup due to the team's incredible performance.
Some popular fan tokens
The Chiliz token was the first to come onto the scene, and since then, others have emerged. Here are some of the more popular fan tokens.
Manchester City Fan Token,
AC Milan Fan Token,
Juventus Fan Token,
Professional Fighters League Fan Token
Paris Saint-Germain Fan Token
FC Barcelona Fan Token
Galatasaray Fan Token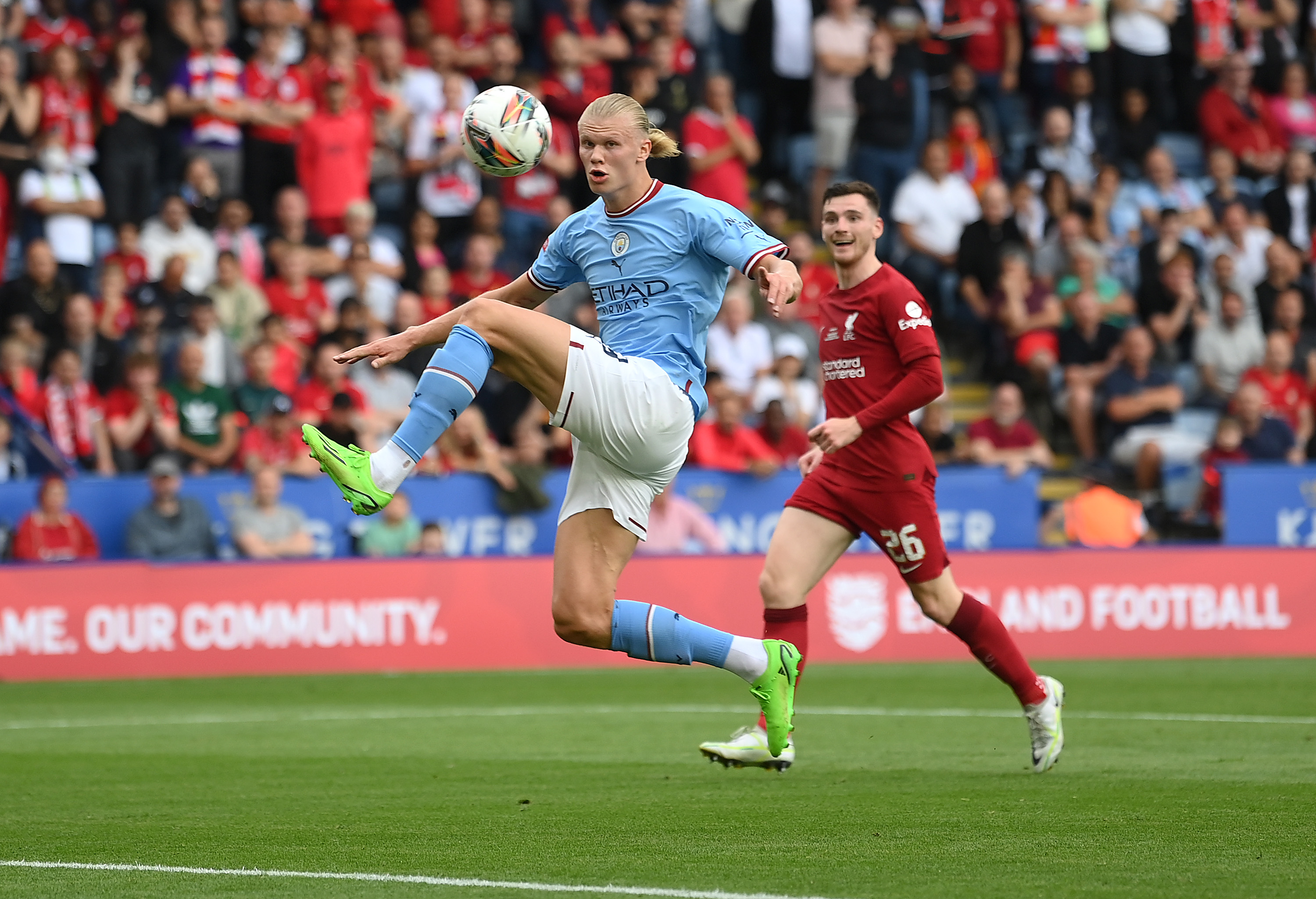 There are a lot more than these. However, we'll look at three of the top tokens later in this piece. But, how do these fan tokens work?
How Fan Tokens Work
Fans can buy and trade digital tokens like regular cryptocurrencies. However, the seller determines the price of a fan token during a trade.
Users are given the ability to vote on a variety of issues involving their preferred club, provided they have a certain number of fan tokens available to them. The club will determine the majority of these issues, some of which include
Match locations
Tour bus designs
Ticketing concern
A club's merch design
MVP categories
So these tokens allow fans to feel more connected to the team they already love. So, here are the top fan tokens available today.
Lazio
SS Lazio has its own fan token known as the LAZIO token which is another Binance Launchpad project. The Italian professional sports team has won two Serie A championships, seven Coppa Italia titles, three Supercoppa Italiana titles, one UEFA Cup Winners' Cup, and one UEFA Super Cup.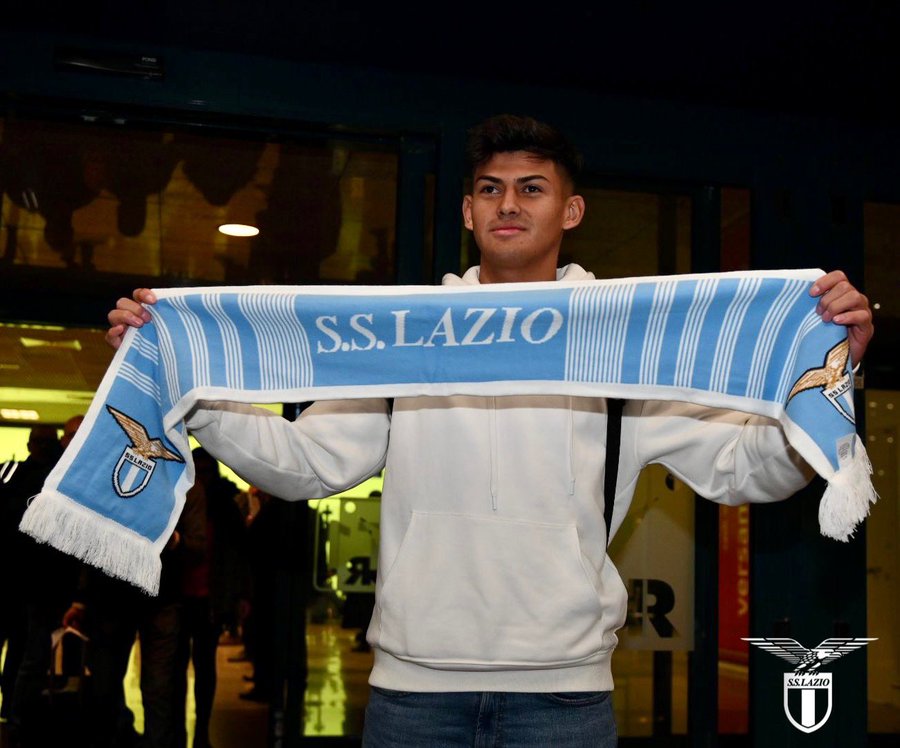 Lazio is quite a big club in Italy and has a history. Lazio is currently in second place in the Italian Seria A.
Alpine
The Alpine F1 Team Fan Token is a BEP-20 token on the Binance Smart Chain (BSC).  Formula One fans are most familiar with this token. Fans of BWT Alpine F1 who own the token stand a chance to enjoy a pack of benefits.
📢Great news for all @AlpineF1Team #Fans out there!
🏎️Now you can buy your fav token from your fav wallet, to show love & support to #ALPINE team🏁#F1 #AlpineEsportsSeries #AlpineEsports #ACC #beACC #AES2022 #F12022 #CanadianGP #ALPINEUSDT #FANART #FanTokens pic.twitter.com/41blORbcYY

— RocketX ($RVF): 1-Stop-Shop for Crypto Swaps! (@RocketXexchange) June 24, 2022
The token was launched on the Binance Launchpad in early 2022 and grants holders access to exclusive experiences as well as voting rights. The ALPINE token also comes with a limited number of NFTs that holders can stake for rewards.
The token also provides other unique experiences for the holders, which include a one-on-one meeting with the team as well as autographed items.
Porto
The PORTO fan token is a reward token designed for the fans of the Portuguese club. Porto is one of the most successful Portuguese teams. The token was launched on the Binance Network on November 6, 2021.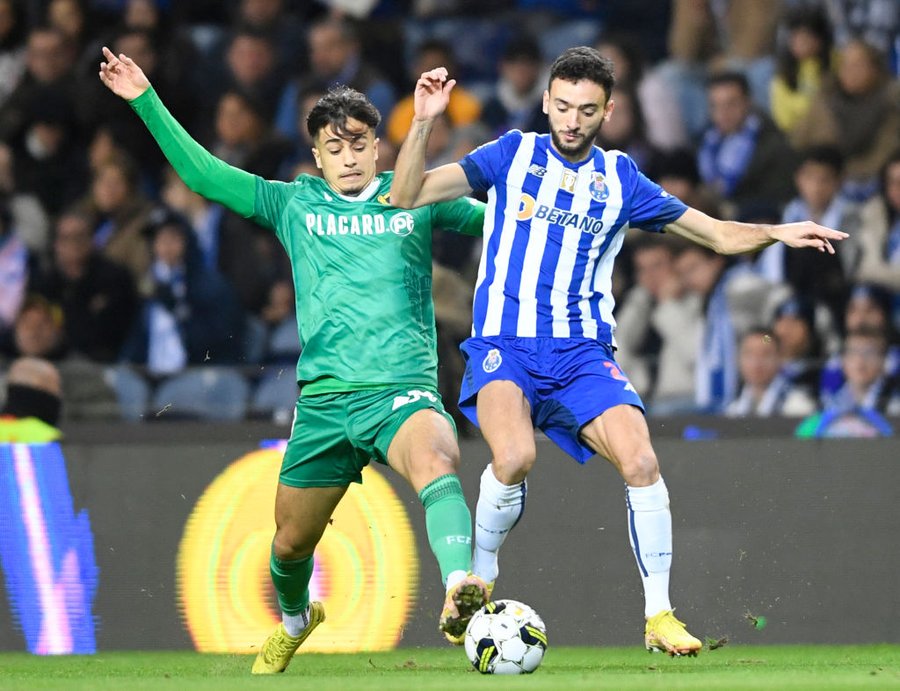 FC Porto was founded in 1983. The team is well-known for having a large following and for being Portugal's second-richest football team. Like the other tokens, holding this token gives fans of the club rare access to some benefits already mentioned. Porto is still in contention for the league title despite trailing behind Benfica. This means more utility like special events for token holders.
These tokens are available on a few exchanges including Binance.US for our American readers. Also, did you know that on Binance US you can get up to $500 in trading bonuses? Just click this link and add AltcoinBuzz as promo code.
⬆️ For more cryptocurrency news, check out the Altcoin Buzz YouTube channel.
⬆️ Our popular Altcoin Buzz Access group generates tons of alpha for our subscribers. And for a limited time, it's Free. Click the link and join the conversation today.