The Ultimate Altcoin Buzz Cryptocurrency Project Evaluation Checklist
Must-have checklist to help you to do your crypto investing research and spot the best coins for consistent gains
PLUS Secrets to finding the next 100x Coin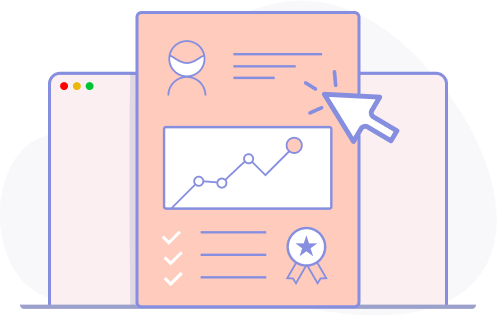 *Instant access after you sign up
What's in the Checklist?
We promise not to spam. Unsubscrbe at any time. View our Privacy Policy
DON'T MISS AN UPDATE – SUBSCRIBE NOW TO THE ALTCOIN BUZZ YOUTUBE CHANNEL
BEST CRYPTO TO BUY NOW!
Altcoin Buzz is a crypto investing research company and we've been making millionaires since 2017. We've been early investors in Ethereum, Binance, Cardano, Crypto.com, Enjin, Matic Network, Chiliz, Quant Network, Polkadot, Uniswap, and many other 100x projects.
JOIN THE CRYPTO REVOLUTION
Copyright © Altcoin Buzz 2021